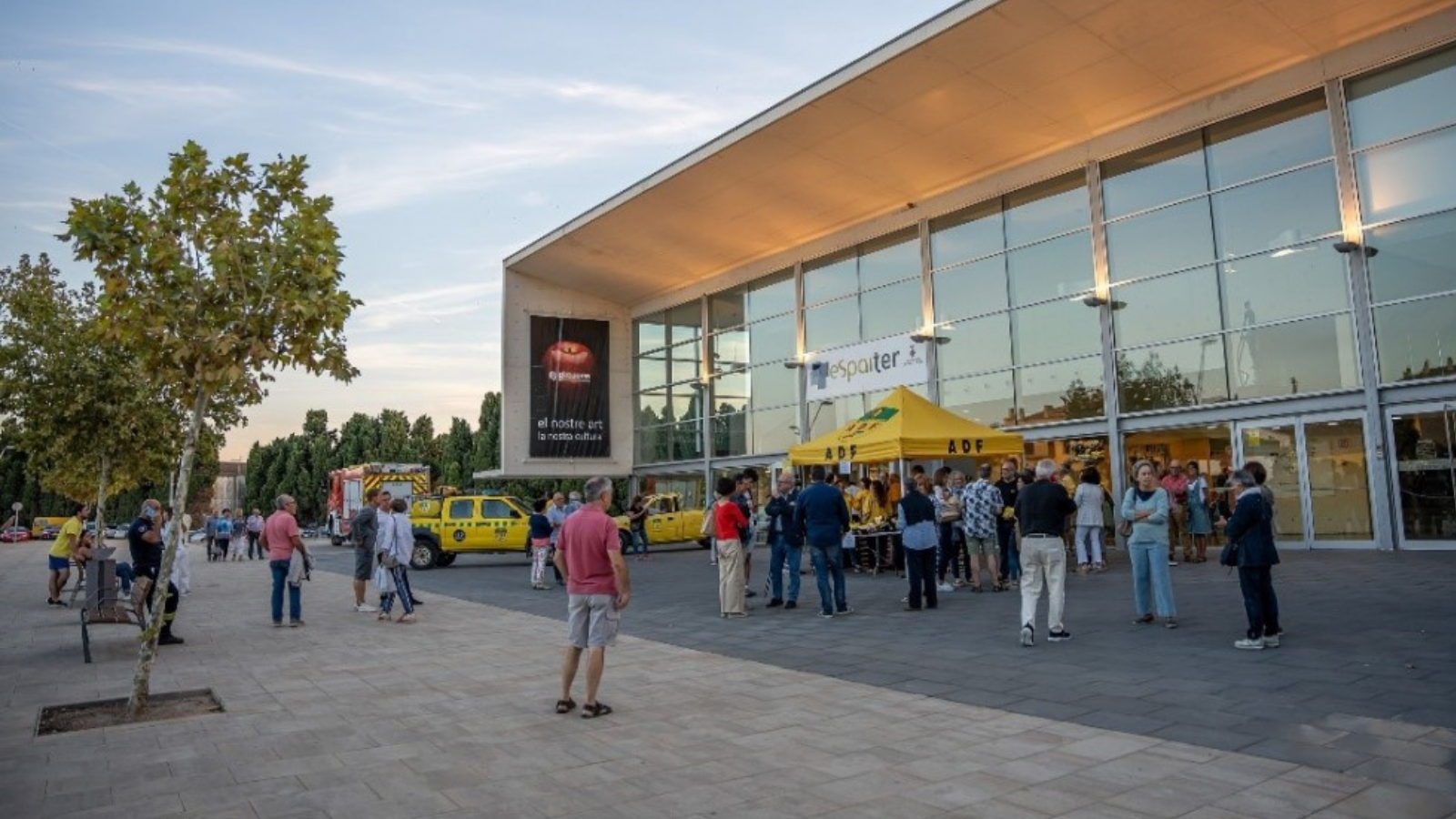 03/08/2023
Giropoma collaborates one more year in the solidarity initiative Gala Pro Baix Ter that will take place on September 30th
For the third consecutive year, Giropoma, together with the Auditori Teatre Espai Ter, collaborates in the organization of the III Gala Pro Baix Ter 2023, a solidarity initiative that aims to support and raise funds for projects of social interest of the Baix Ter.
This third edition, which will take place on Saturday September 30, 2023 at the Auditori Teatre Espai Ter (Torroella de Montgrí), will be dedicated to raising funds for the Associations of Families of Students of the 7 nursery and primary schools of Baix Ter.
The schools Guillem de Montgrí and Sant Gabriel in Torroella de Montgrí, Portitxol in Estartit, Puig Rodó in Ullà, El Rajaret in Bellcaire d'Empordà, La Branca in Albons and Francesc Cambó in Verges will receive the total collection to carry out improvement projects in their schools.
The celebration will begin at 5:30 p.m. with the I Festival of the AFA of Baix Ter, an open day where each school will propose various workshops and activities outside the auditorium, and solidarity apples from Giropoma will be available for purchase.
From 20:00 h, the Gala will continue inside with the musical proposal "Women of Rock". A review of the history of rock from the female side, where we will see how women have had a much more important role than the great pop artists, and we will know the role of some of them, such as Billie Hollyday, Wanda Jackson, Tina Turner, Patti Smith, Janis Joplin, Grace Slick, Amy Winehouse … "Women of Rock" will show us all styles, eras and geographies, from the blues of the 40s to the electronics of today.
The price of the Gala is 20 € for general admission and 5 € for children under 12 years, which will go entirely to the Associations of Families of Pupils of kindergarten and primary schools in the Baix Ter. Tickets are already on sale on the website of the Auditori Teatre Espai Ter.